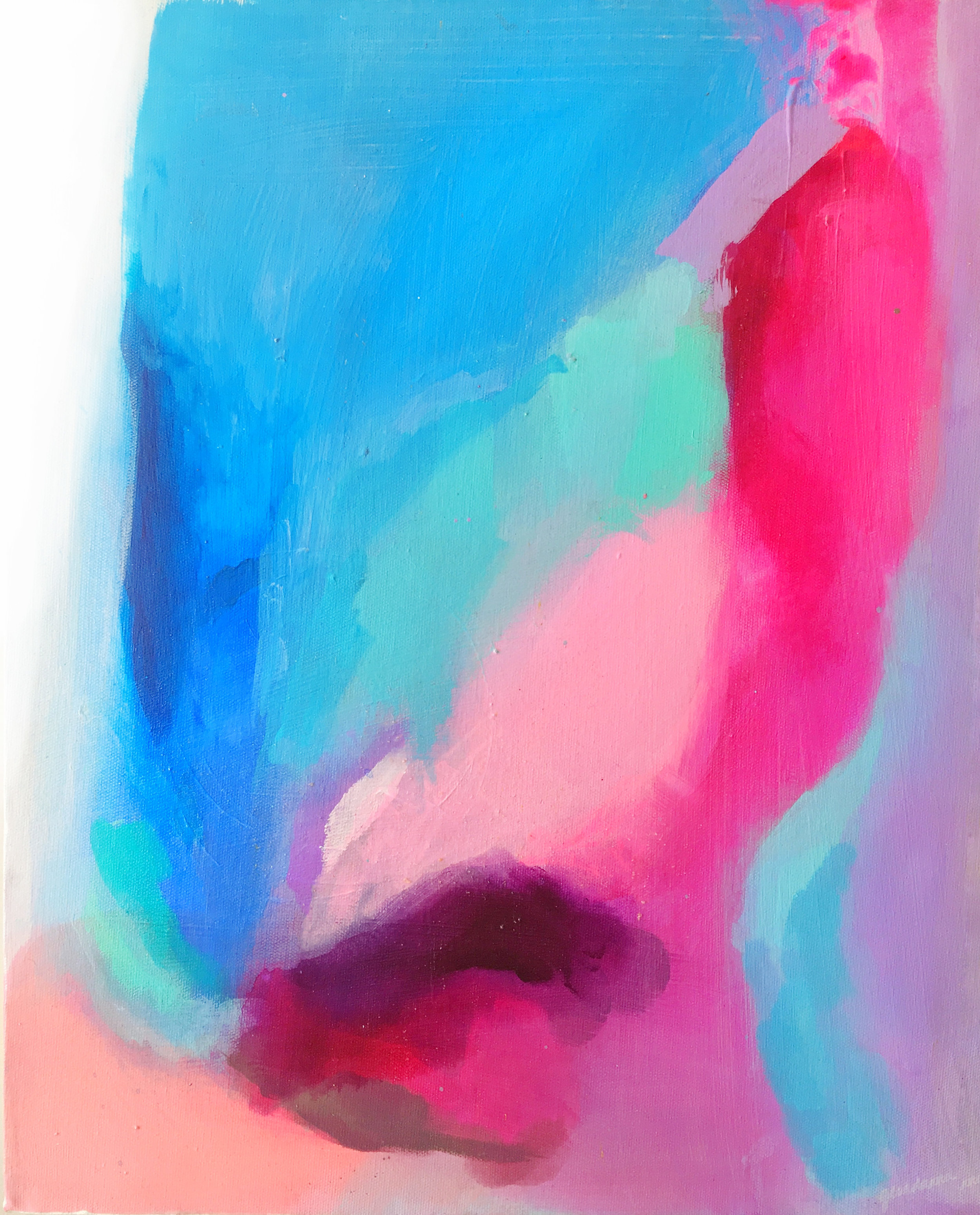 **Register for 5 or more people and get a digital gift card via email for one future FREE class!
**Back to School Special! Enter code: "B2S30" at checkout to see if you win 10, 20 or 30% off your reservations!
"Not everyone is an artist. But almost everyone enjoys pretending they're an artist for a night — especially if friends and wine are involved!"
Enter> Paint Parties
Step 2: Show up (Don't forget to BYOB;)
Step 3: Relax and have fun while we help you channel your inner artist to paint a masterpiece of your own!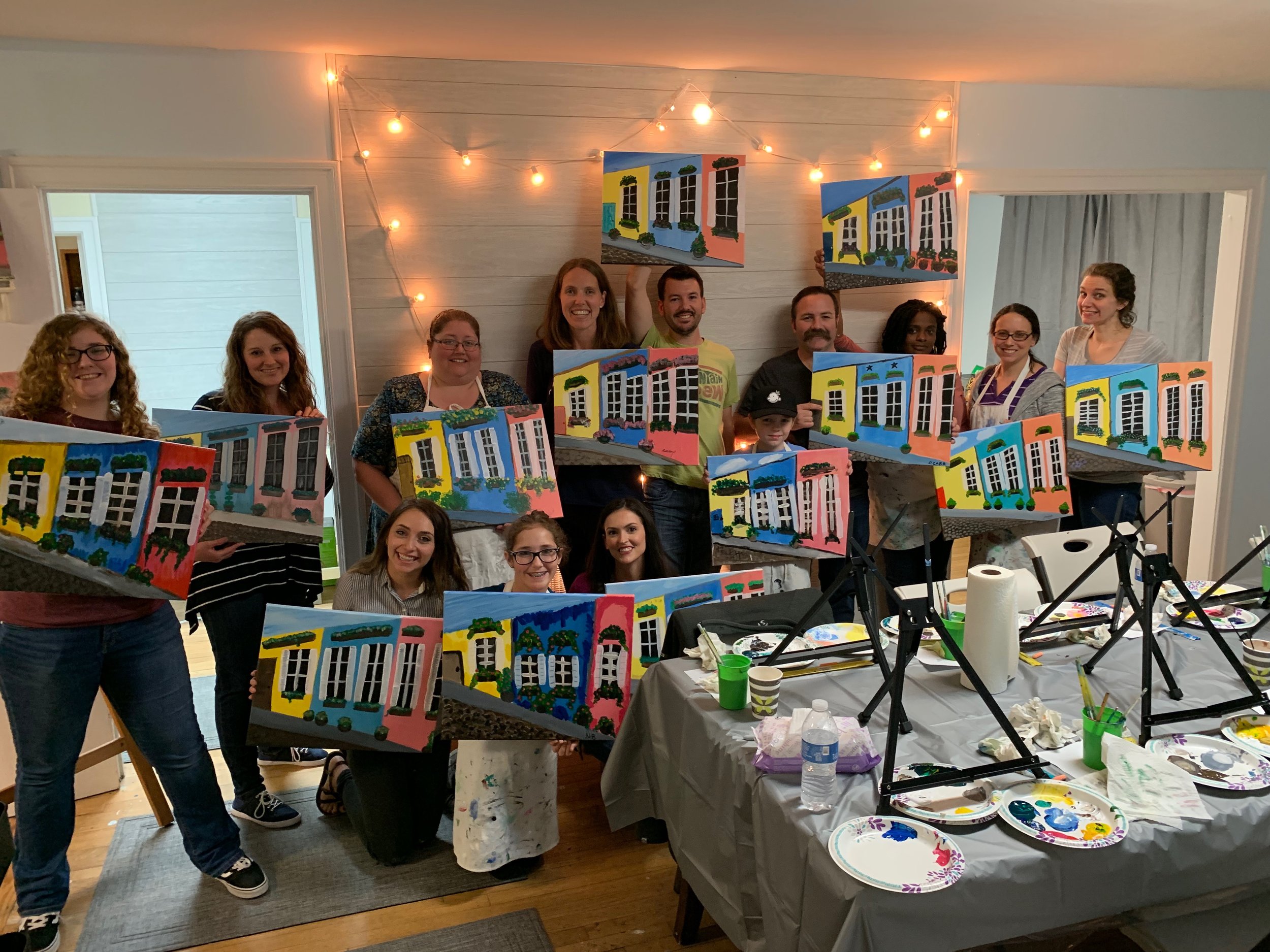 PAINT & SIP CLASSES $35 per painter
Looking for something fun to do with friends, a date, or just have some me time? Join us for one of our social Paint & Sip Classes! Guaranteed a good time! We have great music, bottled water and a coffee bar gratis. No experience necessary, we guide you step-by-step!
CHECK OUT WHAT ELSE WE OFFER BELOW!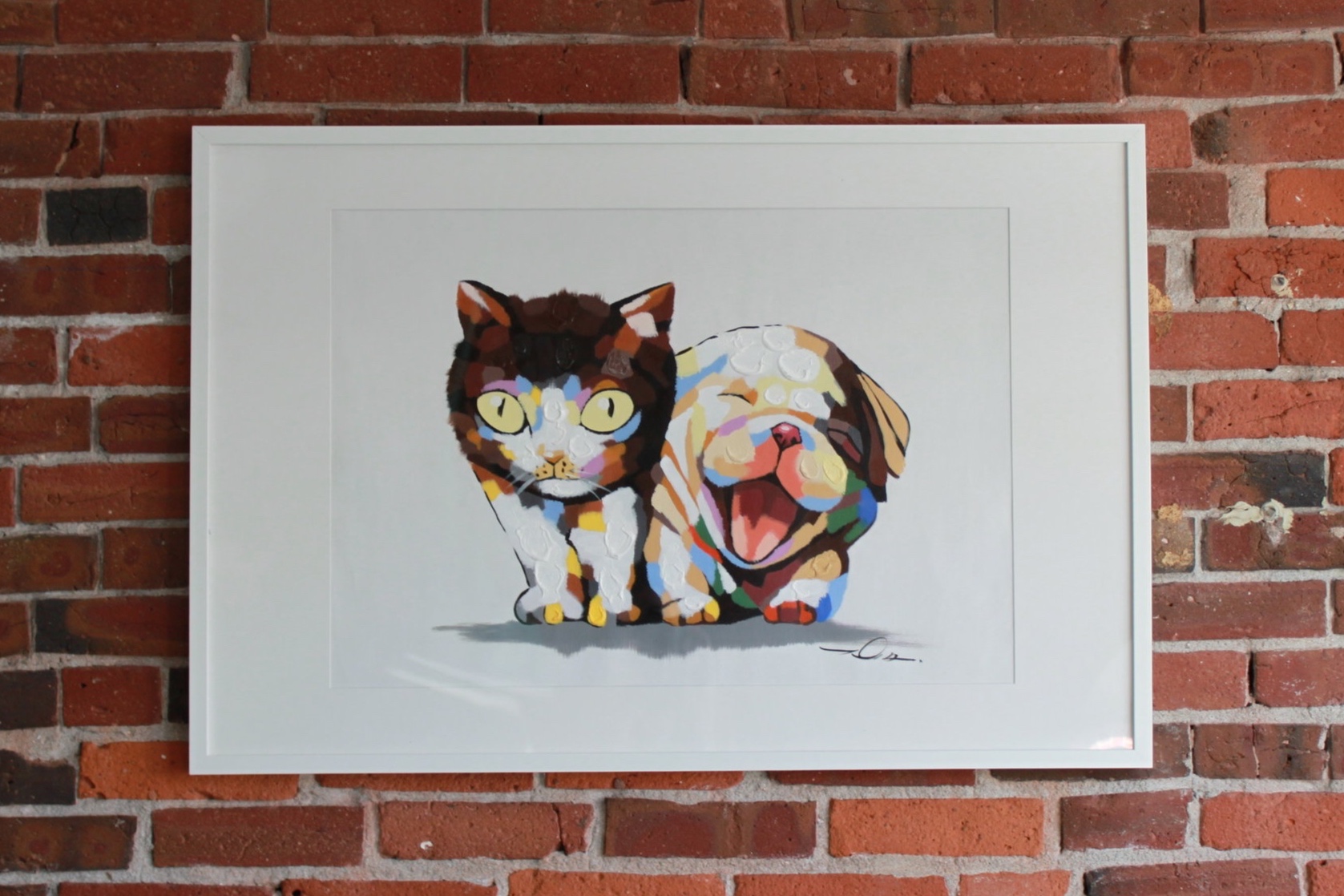 PAINT YOUR PET EVENT————————————-
$35-$50 per painter (2 sizes available)
-2ND SATURDAY OF THE MONTH @ 2PM
-COME SOLO OR BRING FRIENDS!
-SUBMIT YOUR PHOTOS VIA EMAIL AT LEAST 5 DAYS IN ADVANCE
-WE CREATE A PERSONALIZED PRE-STENCILED CANVAS JUST FOR YOU
-7 DAY CANCELLATION POLICY IN EFFECT
-CLASS SIZE IS LIMITED TO 12 PEOPLE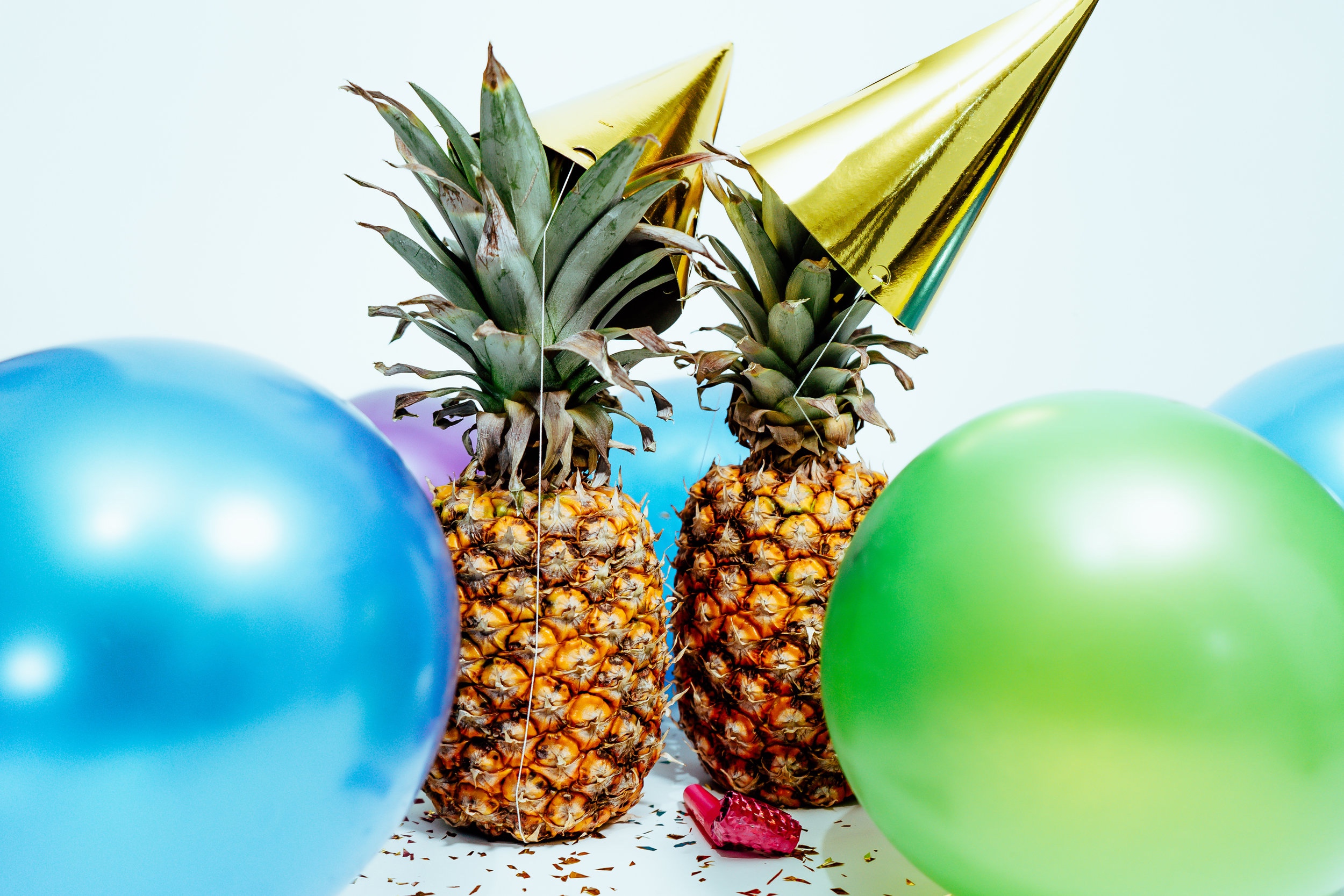 PRIVATE PARTIES——————————————-
Starting at only $250 for up to 10 people!
FOR ANY OCCASION…
BIRTHDAYS, GIRLS NIGHT, BRIDAL SHOWERS, BABY SHOWERS, FAMILY REUNIONS, GRADUATIONS, HOLIDAYS, ETC…
-PRICING VARIES ACCORDING TO REQUEST AND DAY, PLEASE REQUEST A QUOTE BY CLICKING BELOW
DAVINCI KIDS SUMMER CAMPS!
-2019 SUMMER CAMPS ARE NOW COMPLETE!
-WE HAD SO MUCH FUN AND HOPE YOU'LL RETURN TO SEE US NEXT YEAR IN 2020!
-CHECK OUT OUR OTHER DAVINCI KIDS POP-UP CLASSES!
-CLICK BELOW FOR MORE INFO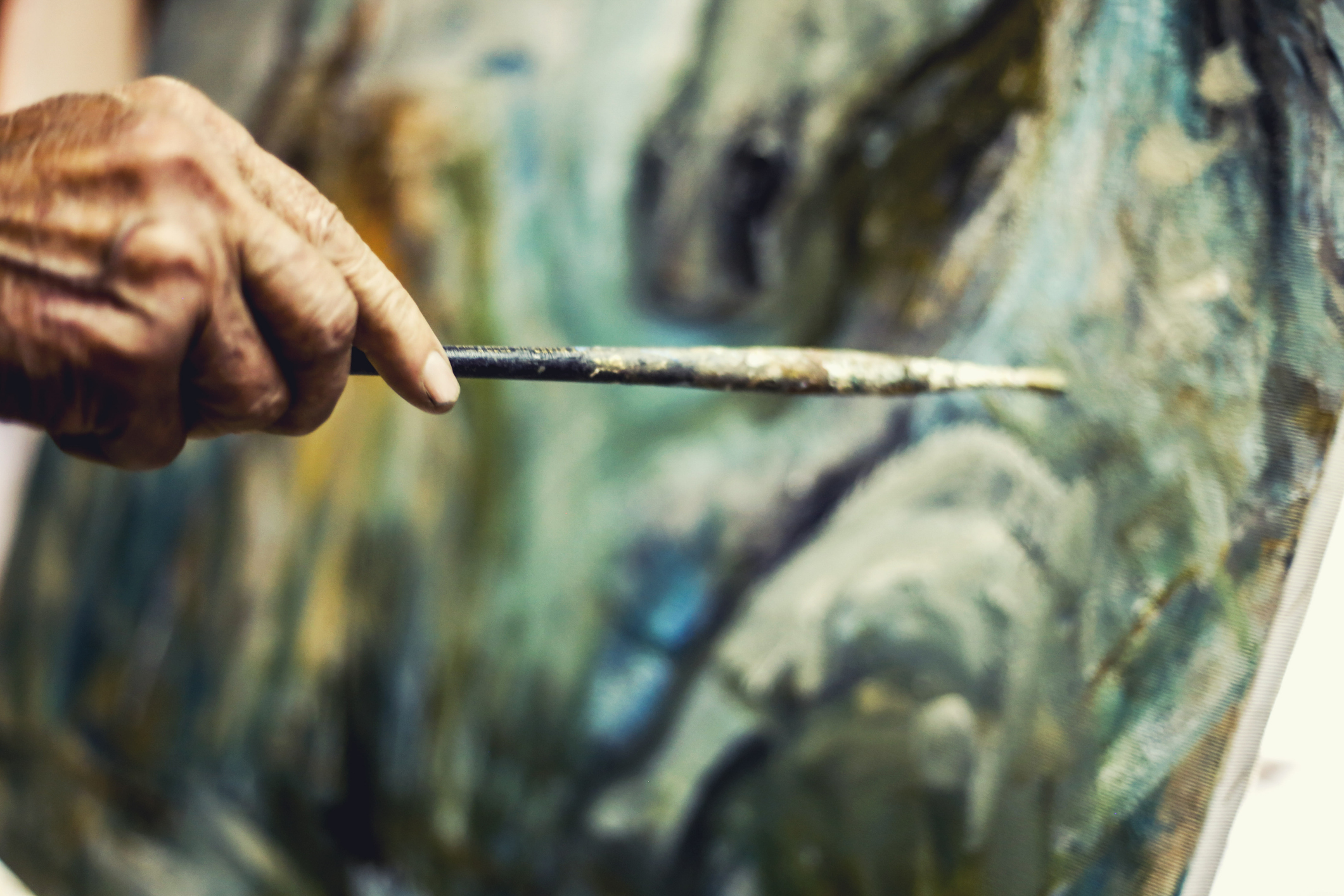 PAINTING & COFFEE (SENIOR DISCOUNT DAY)-ANYONE CAN PAINT!!!~~~~~~~~~~~~~~~~~~~~~
-ADULTS $30 ——————————————
-SENIORS (55+) $25 ————————————
-CHILDREN (UNDER 15) $25 —
-2ND & 4TH TUESDAYS @1:00PM
-CHILDREN MUST BE ACCOMPANIED BY AN ADULT
-COFFEE AND WATER ARE COMPLIMENTARY
-STEP BY STEP INSTRUCTIONS BY OUR FRIENDLY ARTIST
-BUILDING IS HANDICAP ACCESSIBLE
BRING SOME SNACKS AND YOUR FRIENDS AND WE'LL PAINT TOGETHER FOR AN AFTERNOON!
***CLICK ON THE LINK BELOW TO SEE WHAT EVENTS ARE COMING UP!**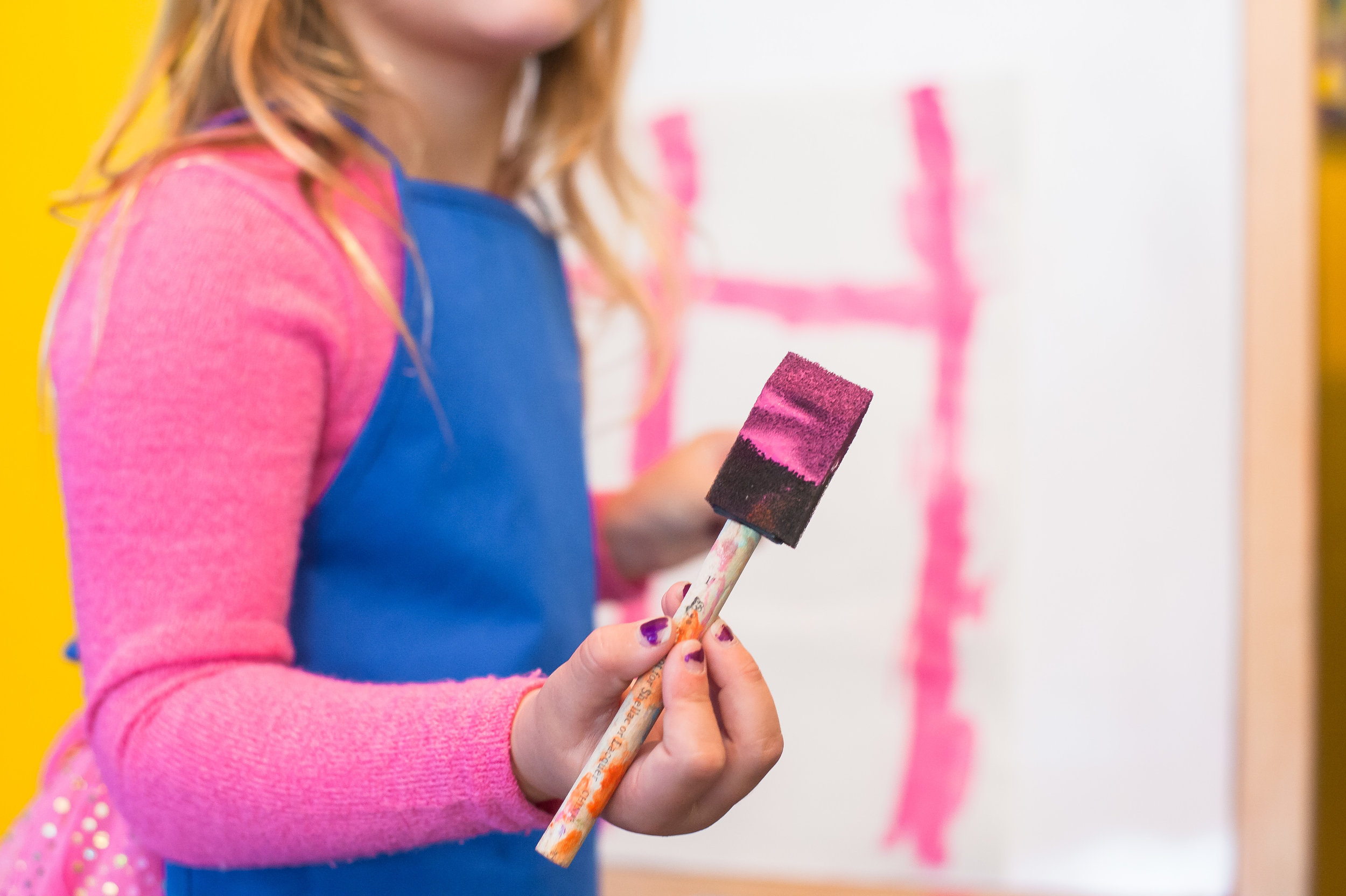 DAVINCI KIDS————————————————-
$20-$30 per painter
-HOME SCHOOL EVENTS: 3RD FRIDAY OF THE MONTH
-POP UP KIDS CLASSES (NEW!): TUESDAYS AND THURSDAYS
-MOMMY & ME ONCE A MONTH
-BIRTHDAY PARTIES (REQUEST A QUOTE HERE)
-CAMPS AND MORE!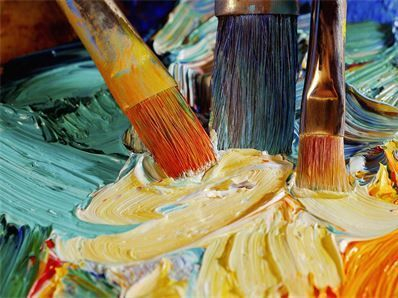 -THURSDAYS 11AM - 2PM
-INCLUDES 8X10 OR 16X20 CANVAS, BRUSHES, PAINTS, & APRONS
-SELF GUIDED-YOU BRING THE INSPIRATION OR USE ONE OF OURS WITH PRINTED INSTRUCTIONS FOR YOUR CONVENIENCE
-RESERVATIONS REQUESTED/WALK-INS SUBJECT TO AVAILABILITY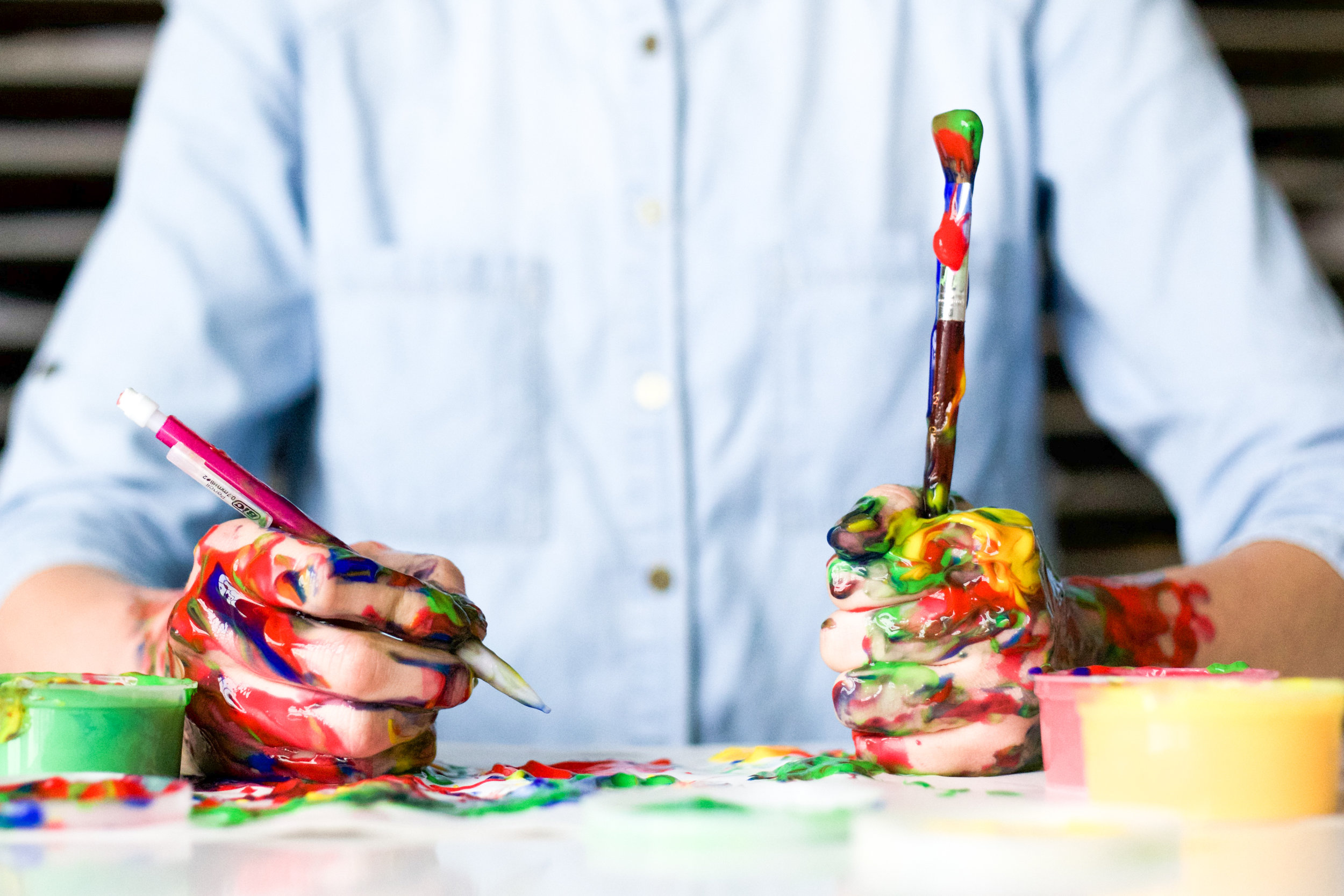 CORPORATE PARTIES & TEAM BUILDING—————-
Prices starting at only $250 for up to 10 people!
ART REFRESHES YOUR SOUL AND INCREASES MENTAL FOCUS!
-CHOOSE FROM A VARIETY OF CLASS STYLES TO FIT YOUR NEEDS
-CUSTOM PAINTINGS AVAILABLE FOR AN ADDITIONAL CHARGE
-COME TO US (SEAT UP TO 30) OR WE'LL COME TO YOU!
-PRICES WILL VARY ACCORDING TO NEEDS, PLEASE REQUEST A QUOTE
ANY INCREMENT YOU WANT! REDEEM ONLINE!
**BYOB STUDIO- MUST BE 21+ TO DRINK (NO HARD LIQUOR PLEASE)
**ALL PUBLIC CLASSES SUBJECT TO A 5 PERSON MINIMUM. IF MINIMUM IS NOT MET THE CLASS COULD BE CANCELLED AND WE WOULD THEREFORE REBOOK YOU OR GIVE YOU A 60 DAY CLASS CREDIT. THANKS!