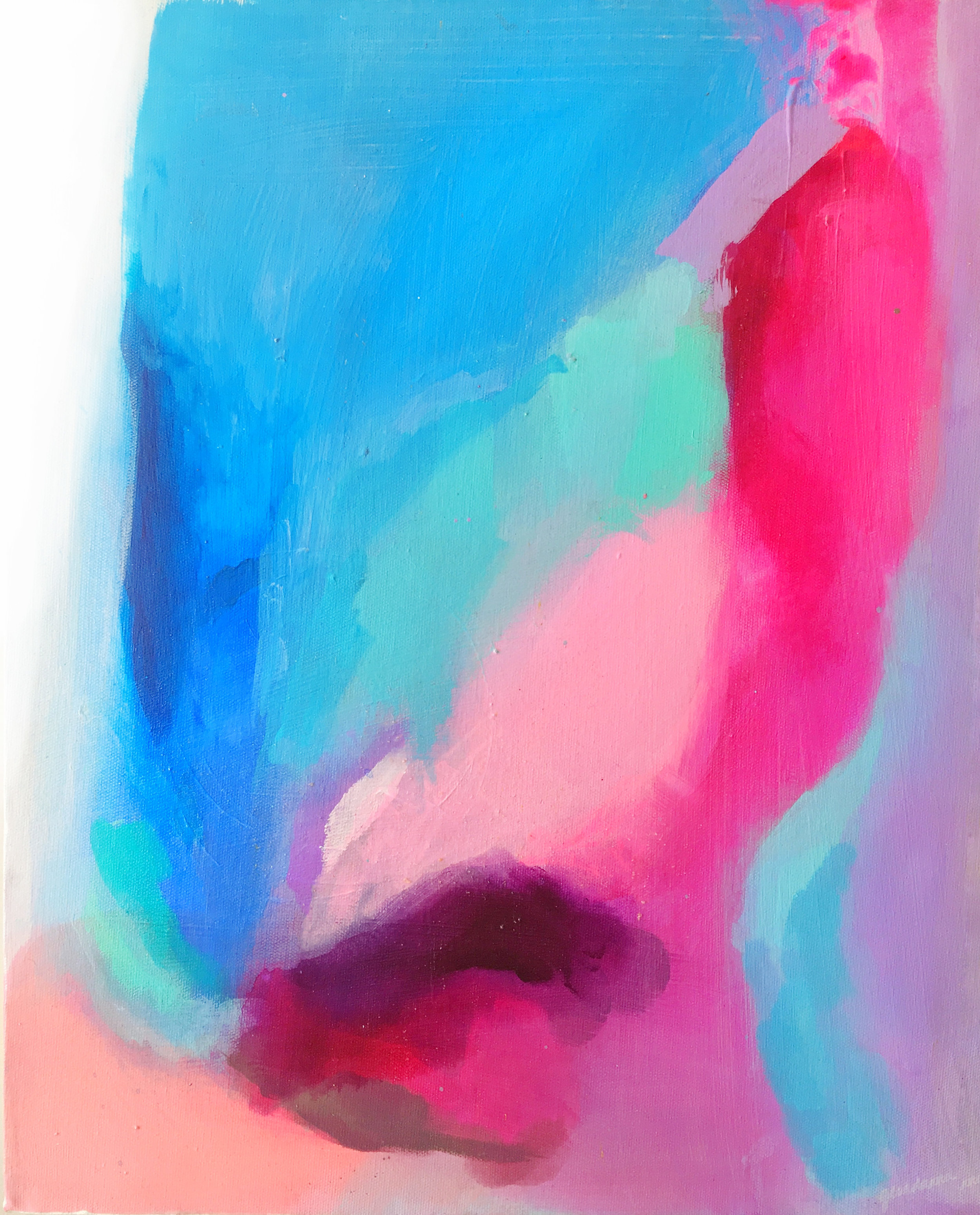 **Register for 5 or more people for any Paint and Sip Class and get a digital gift card via email for one future FREE class!
**MIDWEEK SUPER DISCOUNT!
All Wednesday Classes only $25 per painter!
"Not everyone is an artist. But almost everyone enjoys pretending they're an artist for a night — especially if friends and wine are involved!"
Enter> Paint Parties
Step 2: Show up (Don't forget to BYOB;)
Step 3: Relax and have fun while we help you channel your inner artist to paint a masterpiece of your own!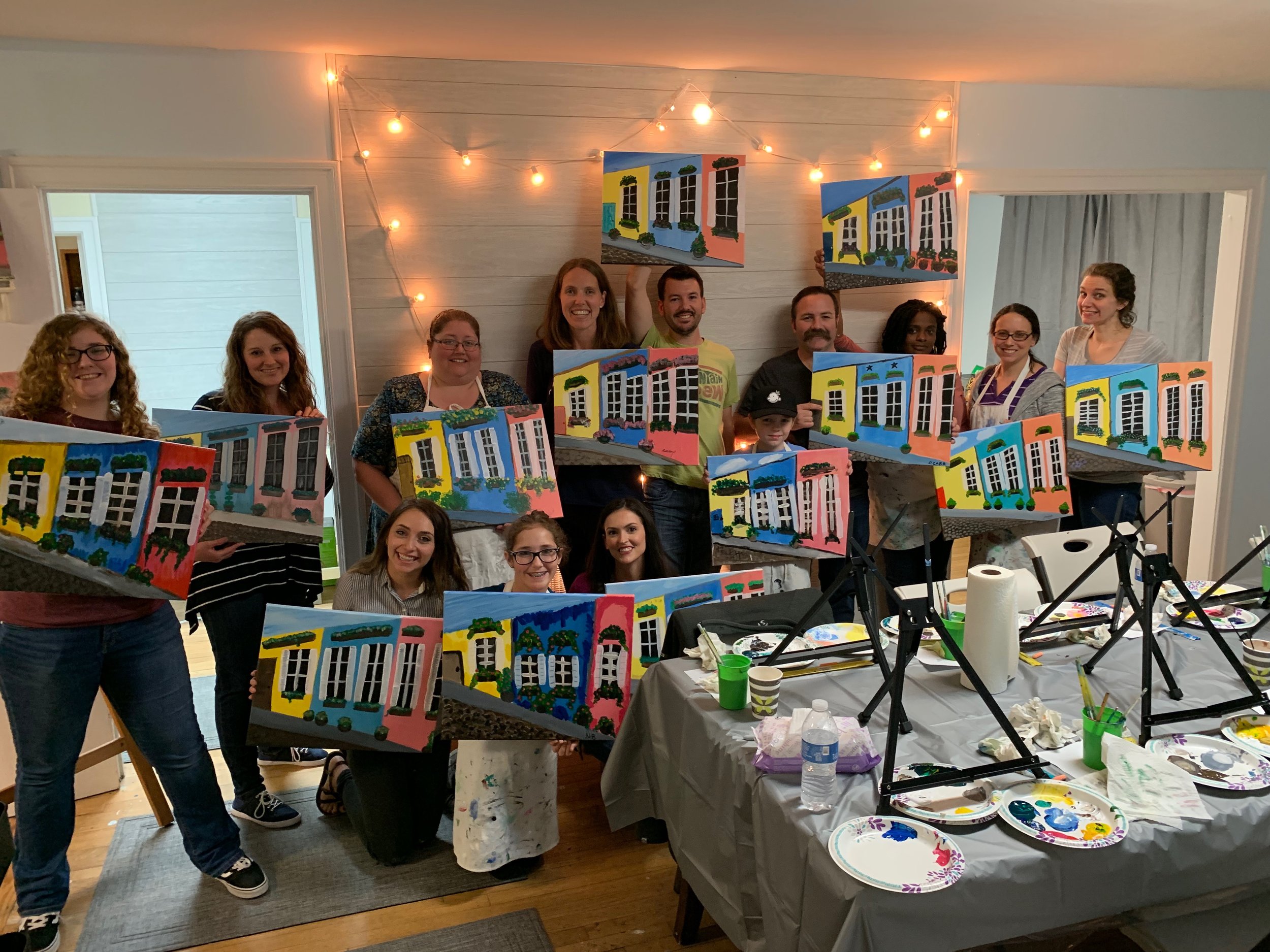 PAINT & SIP CLASSES $35 per painter
Looking for something fun to do with friends, a date, or just have some me time? Join us for one of our social Paint & Sip Classes! Guaranteed a good time! We have great music, bottled water and a coffee bar gratis. No experience necessary, we guide you step-by-step!
CHECK OUT WHAT ELSE WE OFFER BELOW!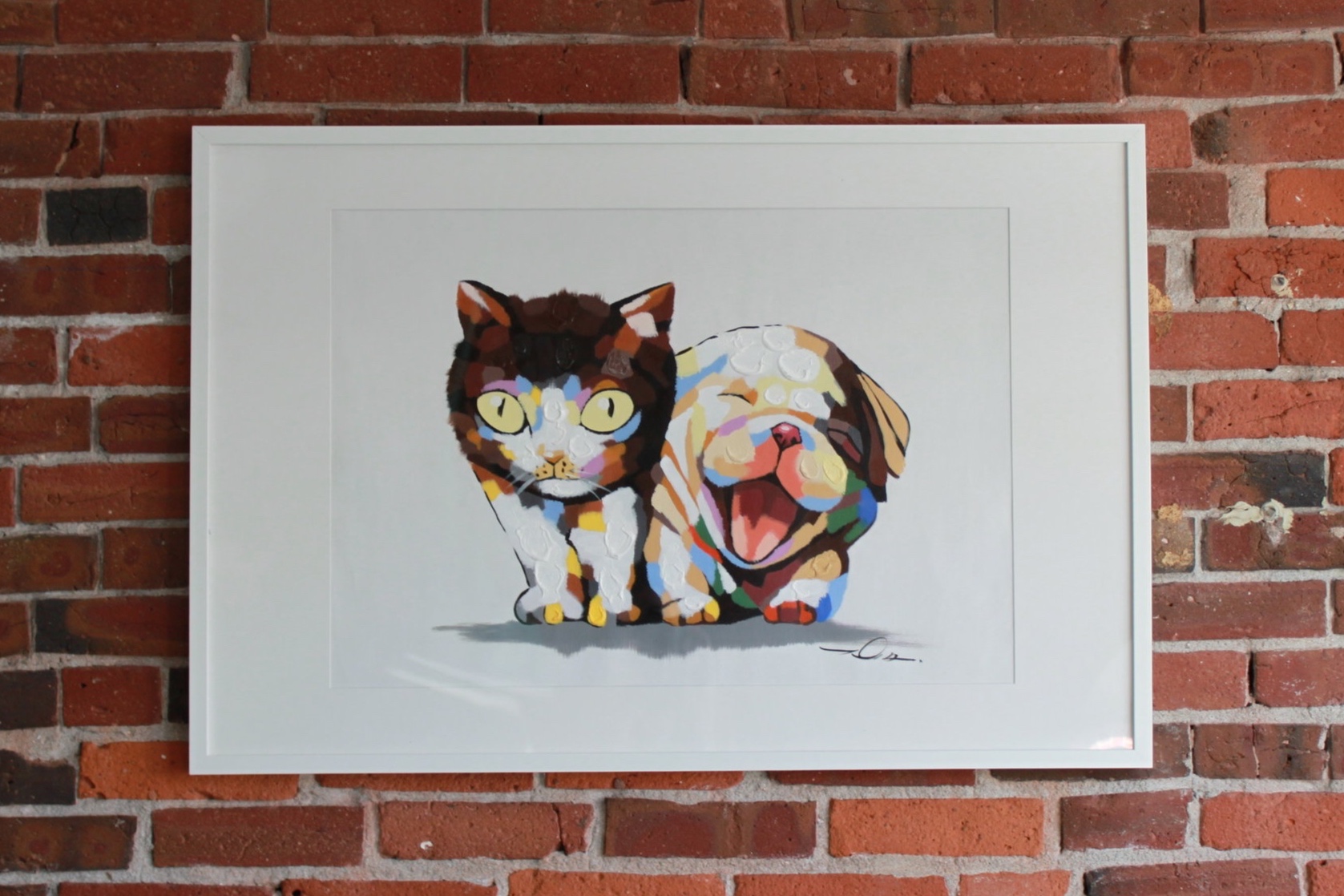 PAINT YOUR PET EVENT————————————-
$35-$50 per painter (2 sizes available)
-2ND SATURDAY OF THE MONTH @ 2PM
-COME SOLO OR BRING FRIENDS!
-SUBMIT YOUR PHOTOS VIA EMAIL AT LEAST 5 DAYS IN ADVANCE
-WE CREATE A PERSONALIZED PRE-STENCILED CANVAS JUST FOR YOU
-7 DAY CANCELLATION POLICY IN EFFECT
-CLASS SIZE IS LIMITED TO 12 PEOPLE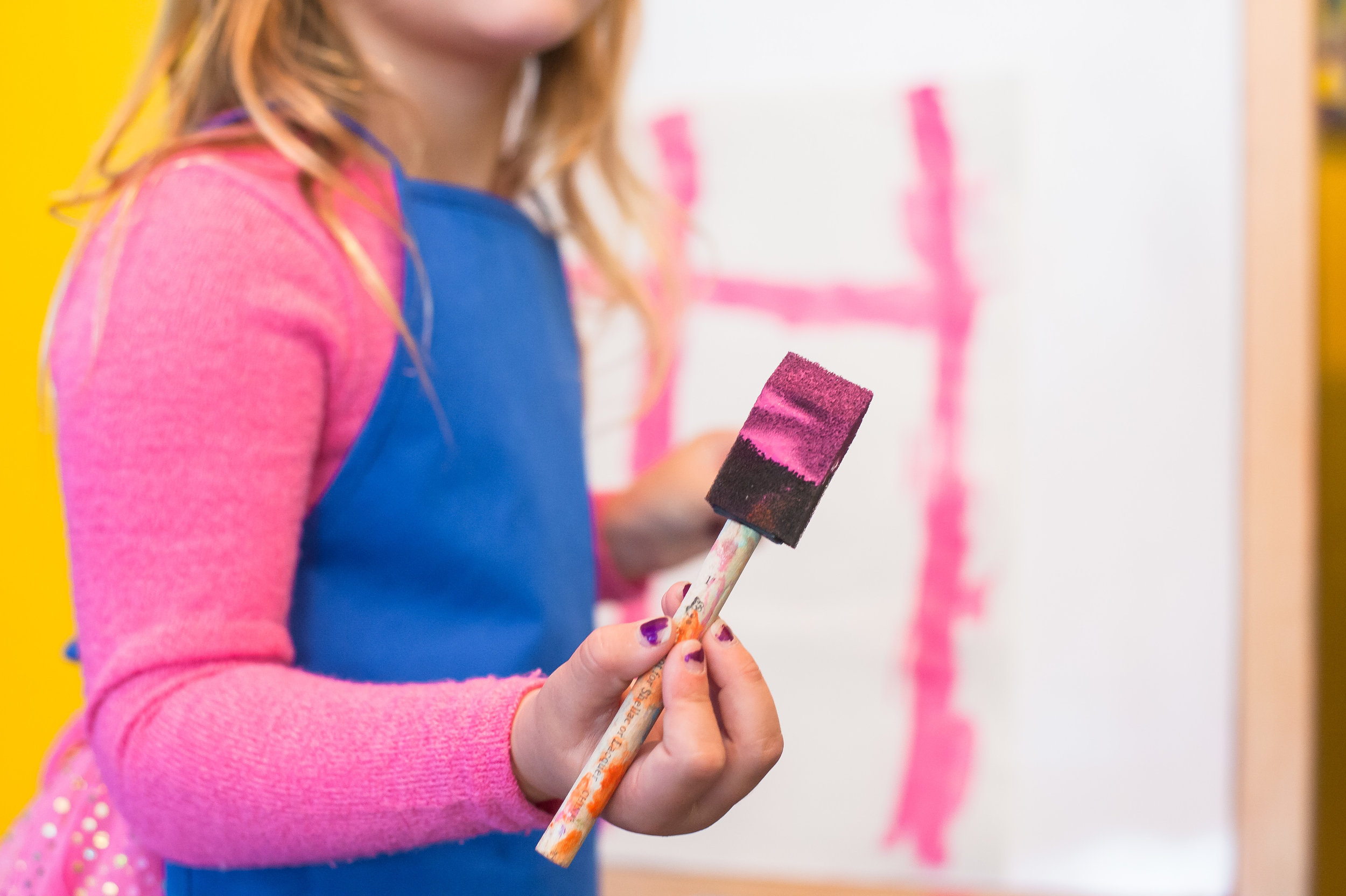 DAVINCI KIDS————————————————-
$20-$30 per painter
-HOME SCHOOL EVENTS: 3RD FRIDAY OF THE MONTH
-POP UP KIDS CLASSES (NEW!): TUESDAYS AND THURSDAYS
-MOMMY & ME ONCE A MONTH
-BIRTHDAY PARTIES (REQUEST A QUOTE HERE)
-CAMPS AND MORE!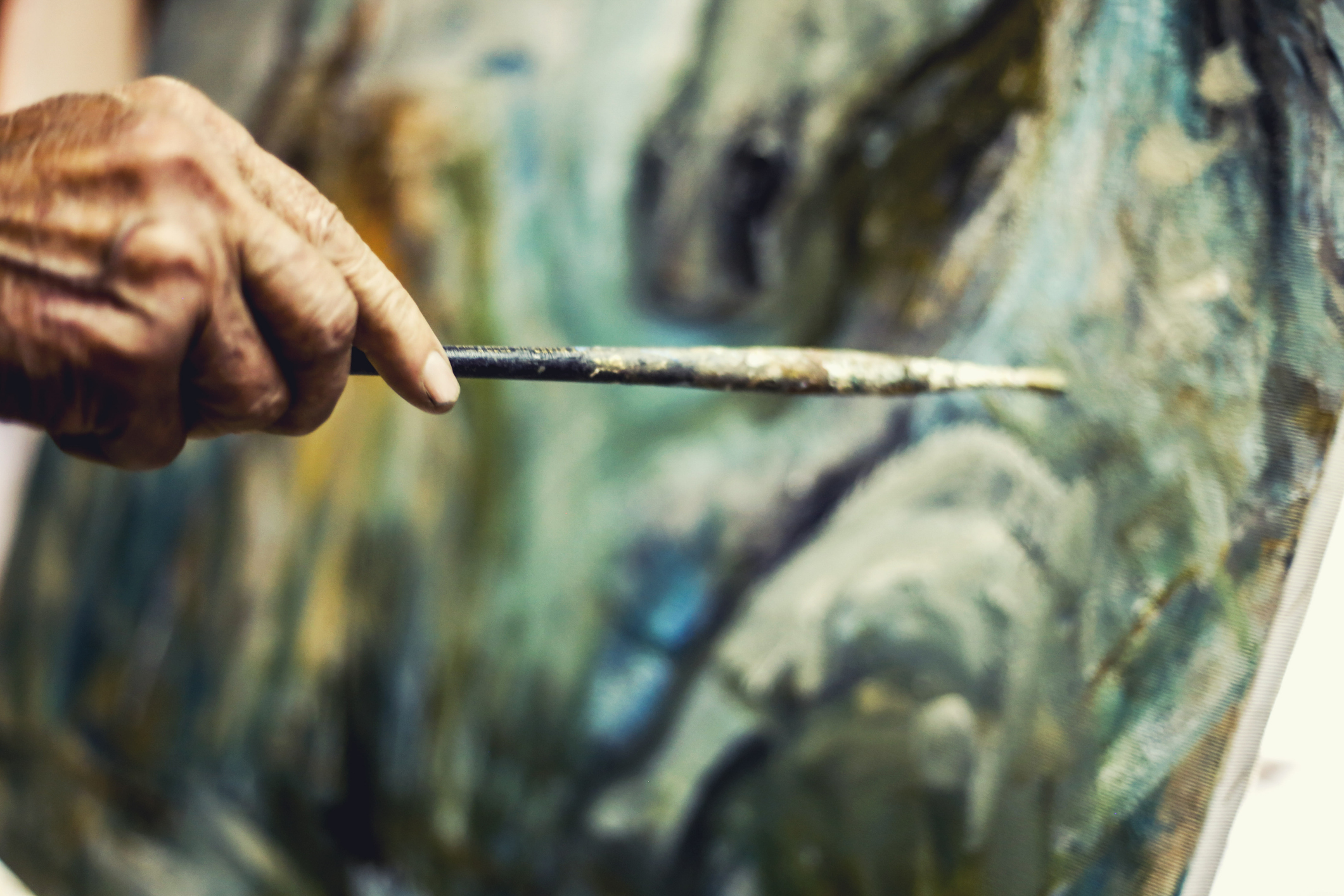 PAINTING & COFFEE (SENIOR DISCOUNT DAY)-ANYONE CAN PAINT!!!~~~~~~~~~~~~~~~~~~~~~
-ADULTS $30 ——————————————
-SENIORS (55+) $25 ————————————
-CHILDREN (UNDER 15) $25 —
-2ND & 4TH TUESDAYS @1:00PM
-CHILDREN MUST BE ACCOMPANIED BY AN ADULT
-COFFEE AND WATER ARE COMPLIMENTARY
-STEP BY STEP INSTRUCTIONS BY OUR FRIENDLY ARTIST
-BUILDING IS HANDICAP ACCESSIBLE
BRING SOME SNACKS AND YOUR FRIENDS AND WE'LL PAINT TOGETHER FOR AN AFTERNOON!
***CLICK ON THE LINK BELOW TO SEE WHAT EVENTS ARE COMING UP!**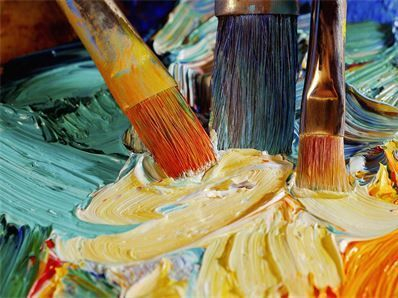 -THURSDAYS 11AM - 2PM
-INCLUDES 8X10 OR 16X20 CANVAS, BRUSHES, PAINTS, & APRONS
-SELF GUIDED-YOU BRING THE INSPIRATION OR USE ONE OF OURS WITH PRINTED INSTRUCTIONS FOR YOUR CONVENIENCE
-RESERVATIONS REQUESTED/WALK-INS SUBJECT TO AVAILABILITY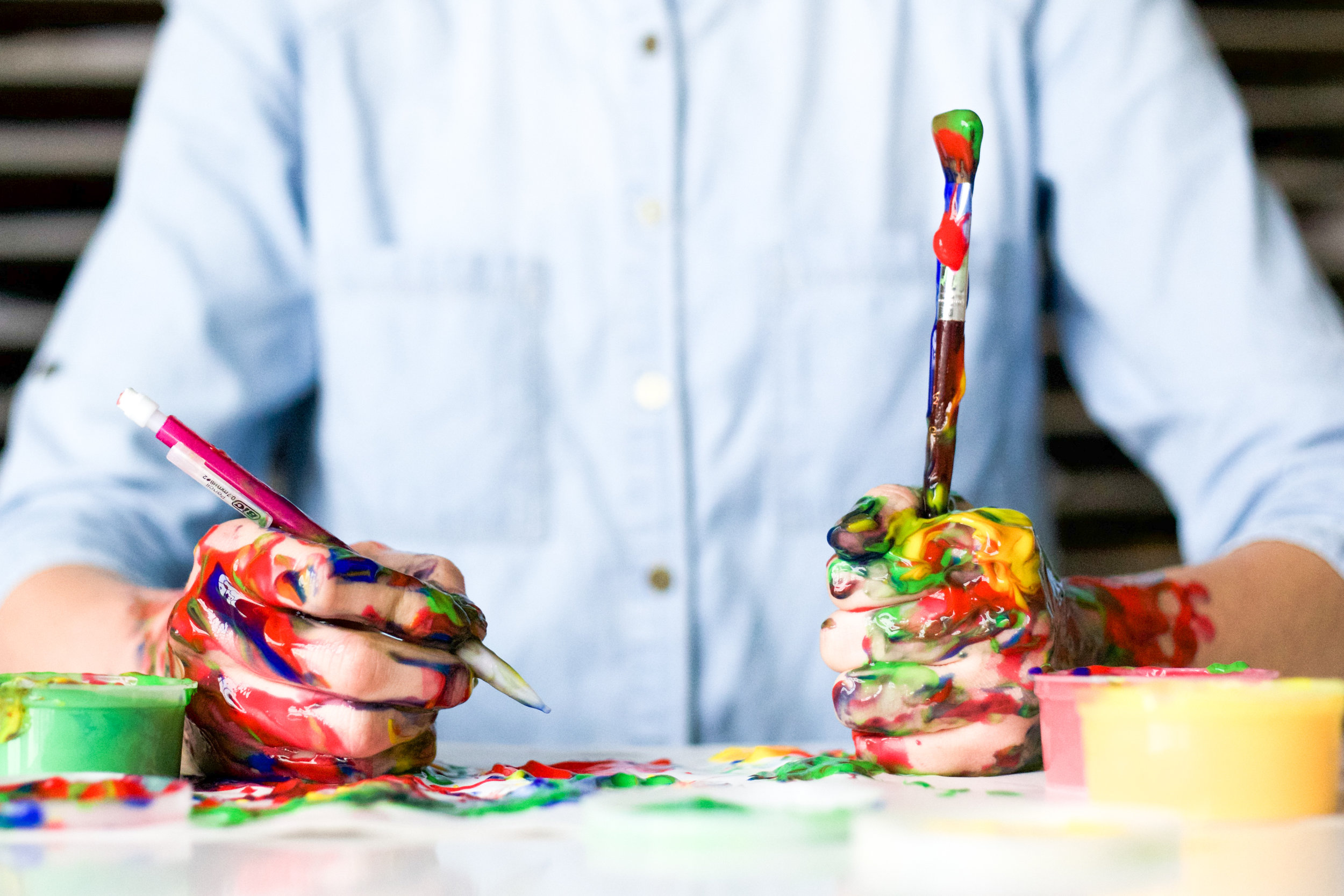 CORPORATE PARTIES & TEAM BUILDING—————-
Prices starting at only $250 for up to 10 people!
ART REFRESHES YOUR SOUL AND INCREASES MENTAL FOCUS!
-CHOOSE FROM A VARIETY OF CLASS STYLES TO FIT YOUR NEEDS
-CUSTOM PAINTINGS AVAILABLE FOR AN ADDITIONAL CHARGE
-COME TO US (SEAT UP TO 24) OR WE'LL COME TO YOU!
-PRICES WILL VARY ACCORDING TO NEEDS, PLEASE REQUEST A QUOTE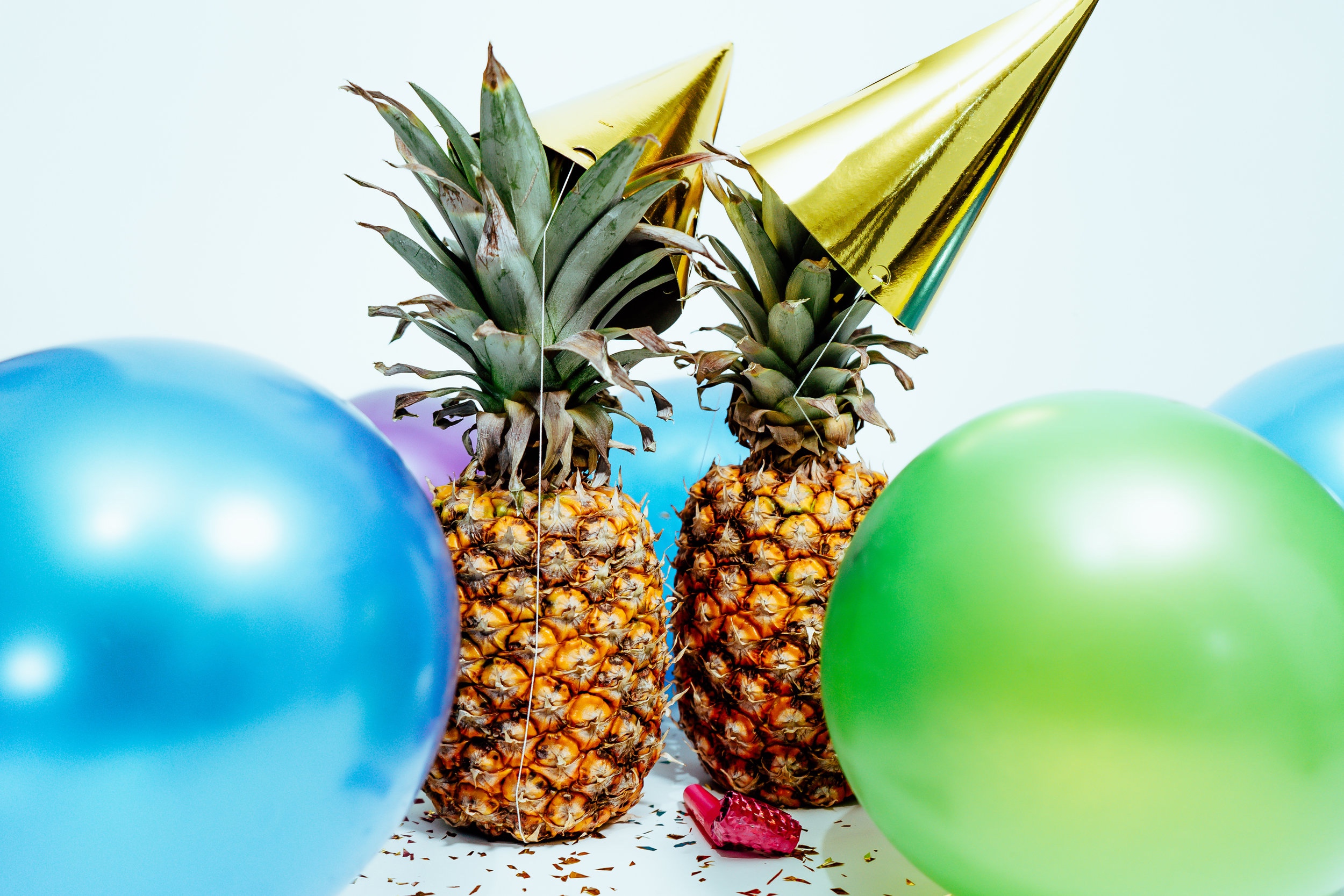 PRIVATE PARTIES——————————————-
Starting at only $250 for up to 10 people!
FOR ANY OCCASION…
BIRTHDAYS, GIRLS NIGHT, BRIDAL SHOWERS, BABY SHOWERS, FAMILY REUNIONS, GRADUATIONS, HOLIDAYS, ETC…
-PRICING VARIES ACCORDING TO REQUEST AND DAY, PLEASE REQUEST A QUOTE BY CLICKING BELOW
-ASK ABOUT OUR MOBILE PARTY AND WE CAN COME TO YOU!
ANY INCREMENT YOU WANT! REDEEM ONLINE!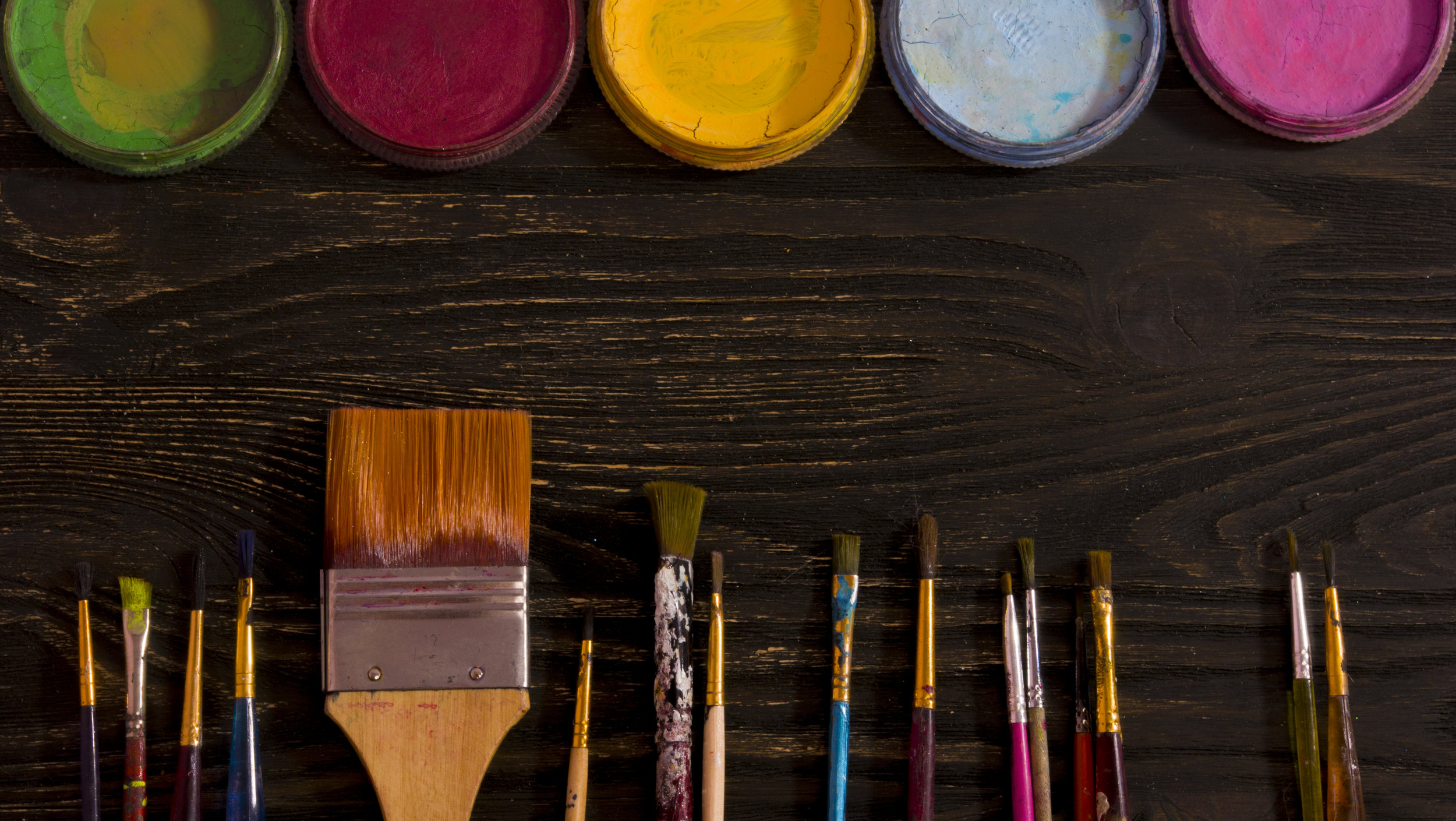 PRIVATE & SEMI-PRIVATE LESSONS BY APPT ONLY
If you desire a more personal experience with a little more in-depth teaching from our experienced artist this might be for you!
Cost:
Minimum of 2 hours required
1 person = $100 for a 2 hr lesson
2 people = $80 per painter for a 2 hr lesson
3 people = $60 per painter for a 2 hr lesson
All materials included for acrylic painting lessons on a 16x20 canvas. You are welcome to bring a bigger canvas if you'd like.
*Children 6-15 must be accompanied by an adult
Please call us to make an appointment @
843-974-4472
Ever try your hand at Macrame? Dream of doing a Vision Board? Want to try Watercolors, Paint Pouring, Collage, Mixed Media or other fun artistic avenues?
Click HERE to see our Event Calendar for what Workshops we have to offer each month!
**BYOB STUDIO- MUST BE 21+ TO DRINK (NO HARD LIQUOR PLEASE)
**ALL PUBLIC CLASSES SUBJECT TO A 5 PERSON MINIMUM. IF MINIMUM IS NOT MET THE CLASS COULD BE CANCELLED AND WE WOULD THEREFORE REBOOK YOU OR GIVE YOU A 60 DAY CLASS CREDIT. THANKS!
Click to view our Studio Blog