Pop Up Kids Classes (NEW!)
$25
Ages 6-15 (Completed Kindergarten) -Limited to 12 kids per class.
*This is a drop-off class but a waiver must be on file for each child and parent/grandparent must present ID at the time of drop off and pick up.
Classes will "POP UP" on:
When: Tuesdays and/or Thursday's
Time: 4-6pm
(Please check click on the button below to see available days/times and to register your child(ren)
Reservations (up to 10pm the night before) are required and our 24 hour cancellation policy applies (see FAQ). Please NO SICK children. Thank you.
*Child must bring a water bottle and snack to class and of course a smile and their creativity!
**Click below on Booking Calendar to see available classes and what painting the artist will be teaching that day! See you soon!
Kids Birthday Parties
Choose a painting from our gallery for your child and their friends to paint. Our patient and kid-friendly artist will teach them step-by-step how to recreate the painting while allowing for them to add their own creative flare! You can choose your own music to party too and we have space for you to have food/cake and presents too. And when its all done, we will clean up the mess! Win Win!
2 Hour Kid's Party Rates:
Basic: Starting at $250 for up to 10 Kids ($25 per additional child) Includes 16x20 canvas, aprons, paint, brushes and instruction. **Bring your own food and/or cake.
Ultimate: $325 up to 10 Kids ($25 per additional child) Includes same as Basic Plus+:
18" Pizza -12 slices (Cheese or Pepperoni)

Juice Boxes (various flavors)

Personalized Half Sheet Cake (Vanilla or Chocolate)

Basic paper products (plates, napkins, cups, forks)

Additional Pizza's are $20 each…
**Call to discuss dates/times and to Book your Reservation!**
**There is a $50 deposit required to reserve the spot. Cancellations made more than 7 days in advance will be rescheduled or refunded. If you cancel sooner than 7 days the deposit is non-refundable. *Prices are more expensive on peak days/times. Best to request a quote.
Da Vinci Kids Summer Camps 2019
Would your little artist like to join us this summer to have a lot of creative fun? We have two different weeks to choose from. Each camp will include:
Painting Lessons w/acrylic on canvas

Games, activities and other art crafts

Stories and short themed videos

A Camp T-shirt

And tons of smiles, laughs and fun!
Rates: $200 per child/per camp
Age: 6-10 (Requirement: Completed Kindergarten)
Days/Hours: Monday thru Friday
CHECK BACK NEXT YEAR FOR 2020 SUMMER CAMPS!
Homeschool Families
Beginning September 20th, 2019
3rd Friday of the Month
$20 per child (1 parent must stay the duration)
2 hour paint class
All supplies provided no experience required
For children ages 6-16
Stay tuned for registration…
Mommy & Me Social Paint Parties
Come and paint together and create lasting memories. Classes are 2-3 hours long and include canvas, paint, aprons, brushes and fun! Feel free to bring a special snack and/or beverage. We have bottled water, coffee, and cocoa.
**See our EVENT CALENDAR for more details on any upcoming classes**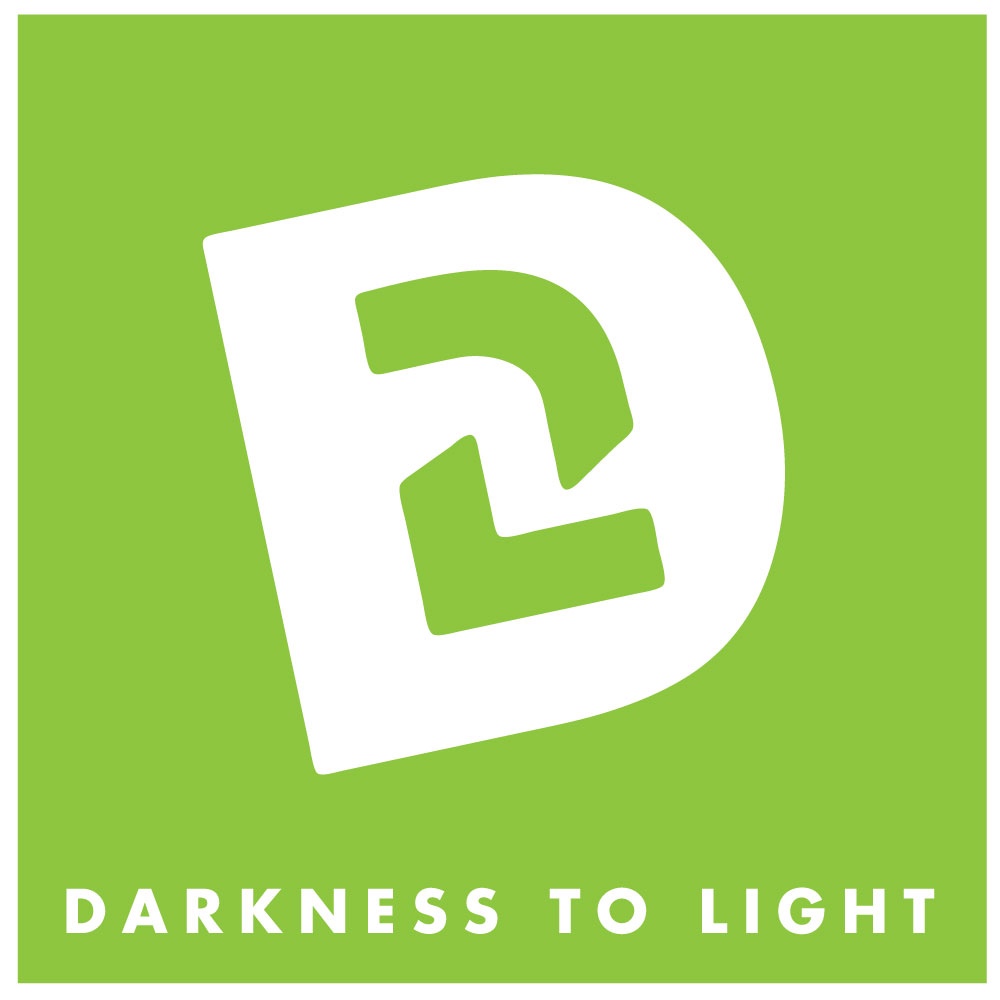 For more information on this program go to:
https://www.d2l.org
We care about kids and we will do whatever we can to keep kids safe!